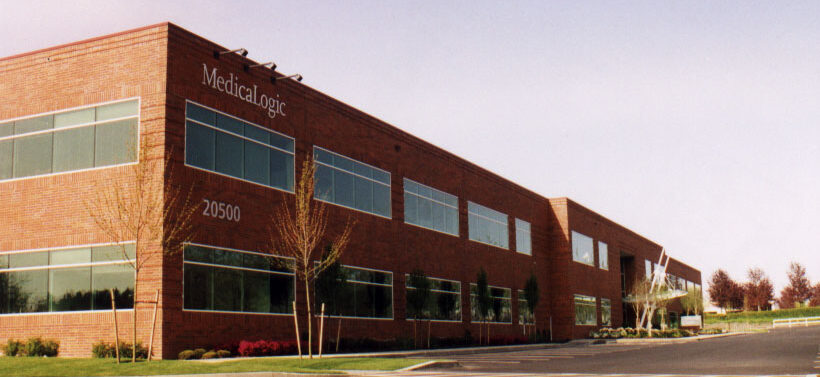 In 1993, Rick Samco and David Moffenbeier, two of the early founders of Mentor Graphics, joined me. At Mentor, they had been through all phases of a fast-growing business, but my only experience was managing a handful of staff in my medical office. With physicians being the key customers for our EMR, they insisted I leave my medical practice and be MedicaLogic's full-time CEO. Thus began my 10 year on-the-job learning experience.
My comfort zone had been as a solo programmer writing software. Now that was over, because we needed a larger team to move quickly, upgrading from a character-based program in MS-DOS to a more modern graphical user interface. By 1994 this team had created Logician, a fully-featured EMR running on Microsoft Windows. Records were securely stored on an Oracle database back-end.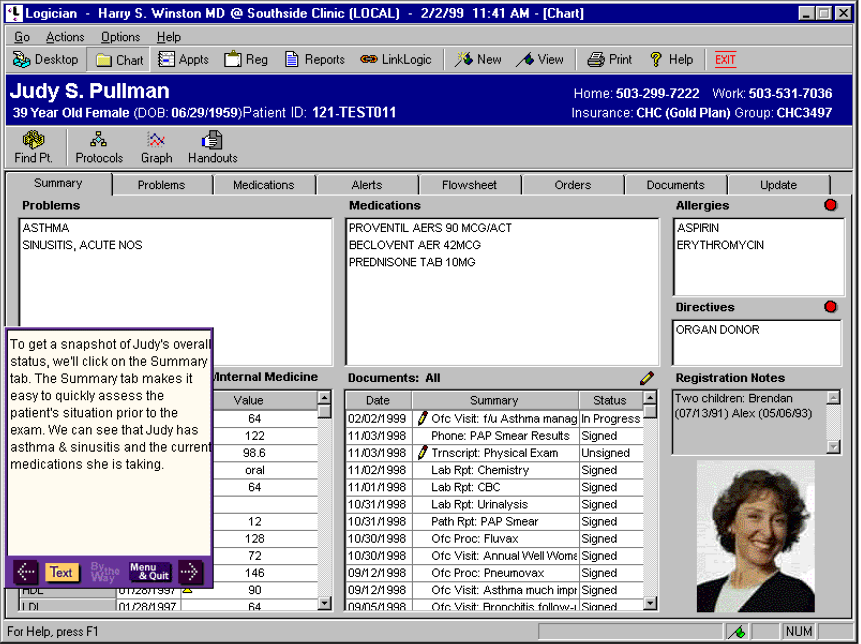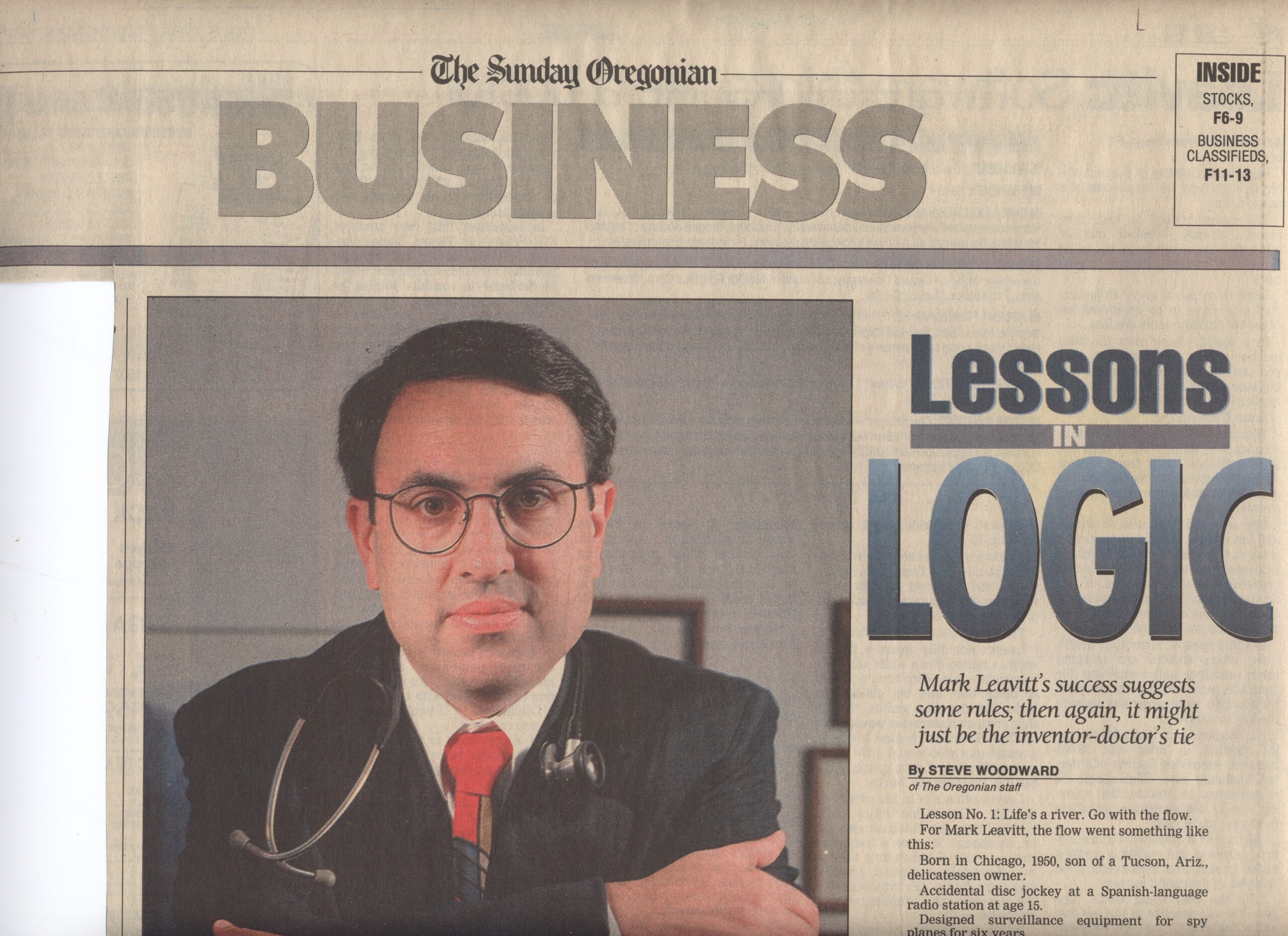 It was the CEO's job to articulate the company's vision to potential investors — a big change from writing code in my basement at night. I had to go from being a reluctant public speaker to a confidence-inspiring leader. Thanks to Dave and Rick's track records, by 1995 we were pitching to the venture capital firms of Silicon Valley. Sequoia Capital and other firms were sufficiently convinced to plunk down several million dollars for our first round. Later rounds brought in even more capital.
What next? Well, of all the careers I'd ever dreamed of, "salesperson" was never one of them, but now I was needed as a key sales asset. Doctors, nurses, and healthcare leaders wanted to hear a physician explain the benefits of an EMR. I morphed into a road warrior, delivering conference presentations, EMR seminars, and outright sales pitches to prospects across the country.
Our sales kept doubling every year, putting us on the Inc 500's list of the fastest growing companies for 3 years in a row while we acquired marquee customers, even including the NASA astronaut program. But the late 90's dot-com boom drove the expectations for startup companies even higher. "Get big and go public, or go home" was the challenge, and we accepted it, joining the parade of companies preparing for an IPO in 1999.
While the IPO may be considered the holy grail by many entrepreneurs, for me it just felt like a necessity of the moment we lived in, and it was exhilarating and terrifying in equal measures. Once public, we joined the frantic wave of mergers and acquisitions underway, buying Medscape, which operated both physician- and consumer-facing medical news websites, a digital records transcription firm, and smaller companies with technologies (such as electronic prescribing) that rounded out our offerings.
Within months, the dot-com bubble popped, dragging the NASDAQ market — and all newly public companies — down with it. Customer confidence and sales deflated along with the stock price. We sold off Medscape and slashed expenses while we searched for a corporate buyer that might recognize the value of our product and customer base, if not our stock certificates.
On the morning of September 11, 2001, as I drove to the Portland airport to fly to a meeting with General Electric executives about an acquisition, the news came on the radio. The staff at our Medscape office in New York were shell-shocked but unhurt. Beyond that, time just stopped.
GE did eventually acquire MedicaLogic in 2002, but by then it required going through a bankruptcy proceeding to clear up various liabilities. The acquisition restored customer confidence, and the EMR product, renamed Centricity, remained one of the leading products in the ambulatory care market for many years to come.
My personal fit with the customs of a huge corporation was not ideal, but I was intrigued when serving as GE's representative on various healthcare IT policy initiatives. So after 18 months with GE, I departed for the nonprofit healthcare IT sector, thinking it would provide a relatively calm respite after my saga as CEO of a publicly held company. Instead, yet another adventure lay ahead.